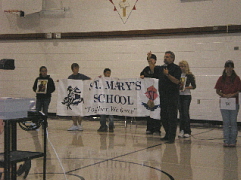 Aug 30
The icons visited St. Mary's Community School in Yorkton, SK.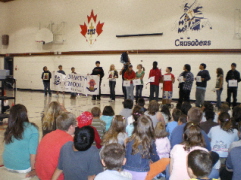 Aug 30
The students and staff were very attentive as Fr. Bryan shared about World Youth Day. To help those remember the web page, students held the address in a row.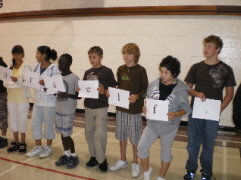 Aug 30
Some pondered as they patiently held their letters.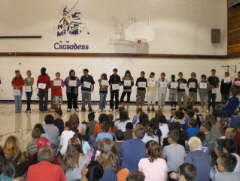 Aug 30
Can you make out the web address? www.paceyourself.ca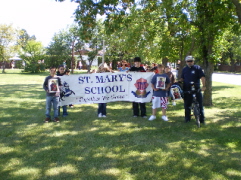 Aug 30
Talk the talk is alright, but can you walk the walk? The students from St. Mary's School in Yorkton took to the playground and set out for a few laps.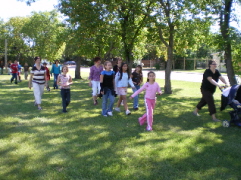 Aug 30
Even teachers that were on maternity leave joined in with their new born babies to do their part in building our virtual klm total.